Brazilian Virgin Human 360 Lace Frontal Remy Hair
Product info
Brazilian virgin human 360 lace frontal remy hair.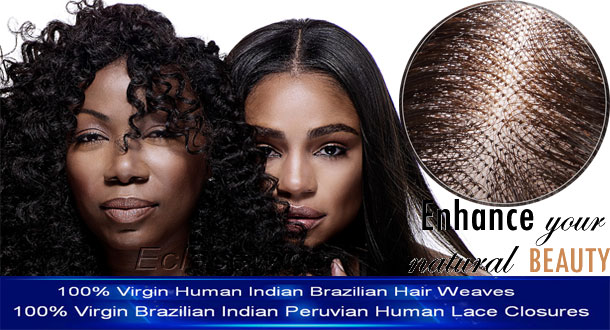 Free part,midde part,three Part,The size is 22 inches in circumference x 4 inches in front x 2 inches on side and back,tangle free,shedding free. 360 Lace Frontal is the new hot trend in hair market, also called 360 circle closure,100 percent Brazilian human hair.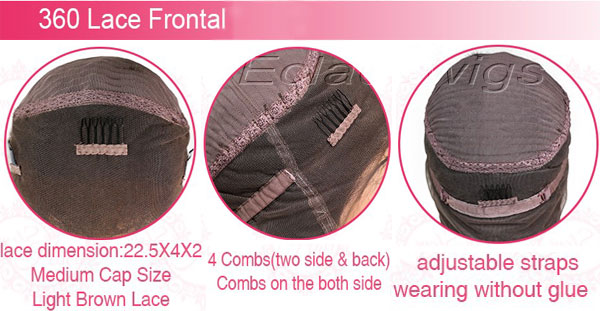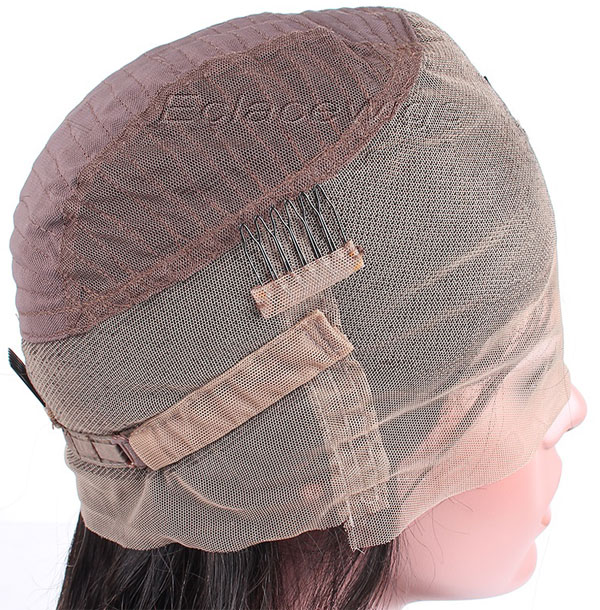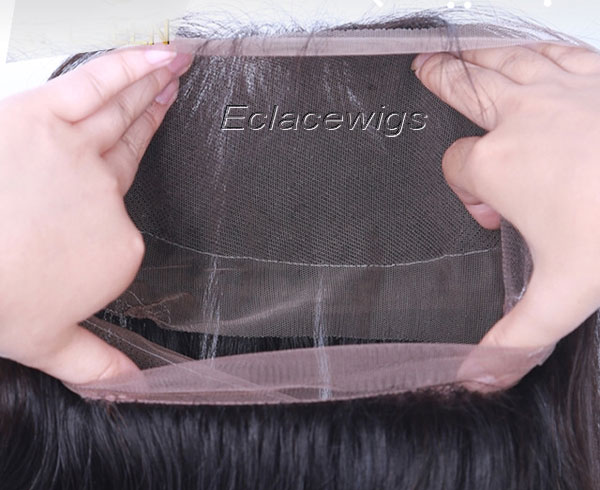 1. The 360 lace frontal goes all the around the head, leaving a round opening in the center.Easy Put High Ponytail.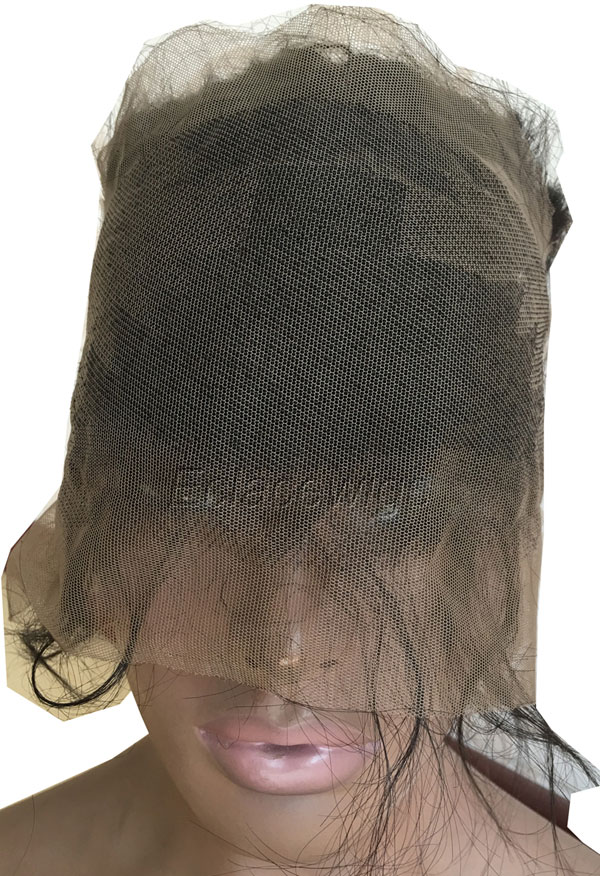 It is convenient to install your hair weaves as well as achieving a full illusion hairline around the entire circumference that looks like a wig.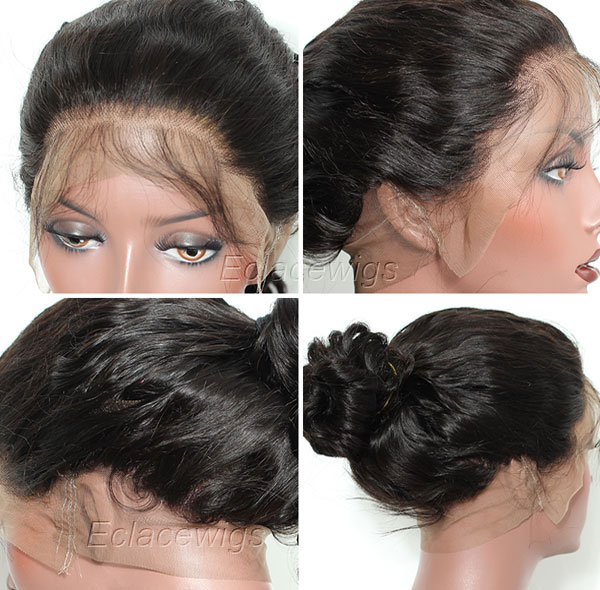 We won't ruined the lace frontal to mix synthetic hair.
We ensure all products sent out are qualified.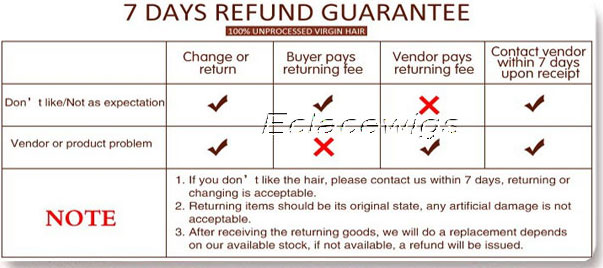 120% density available: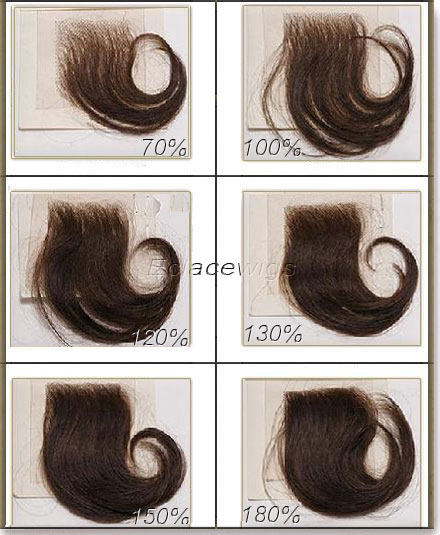 Lead time 2 or 5 days.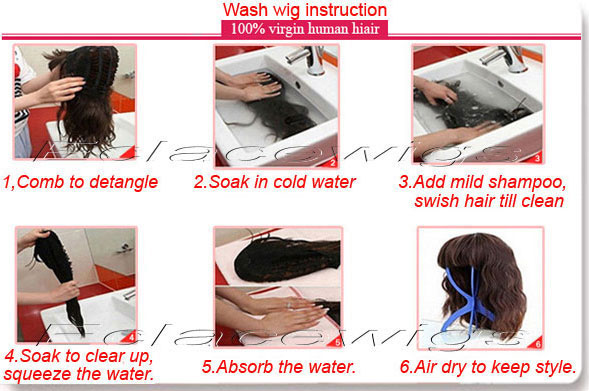 Good service,quick shipment,best price,premium quality!