Color 613 Chinese Hair Full Lace Wig
Product info
Color 613 Chinese hair blonde
full lace wig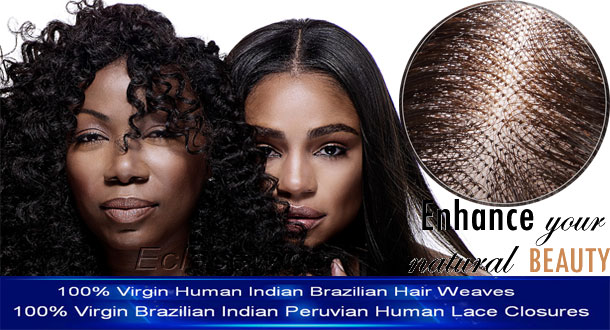 The unit for sale is a Full Lace Wig made with high quality virgin hair. The hair on this unit can only be processed to body wave. This is a beautiful look that most of customers will be sure to love.

Cap construction: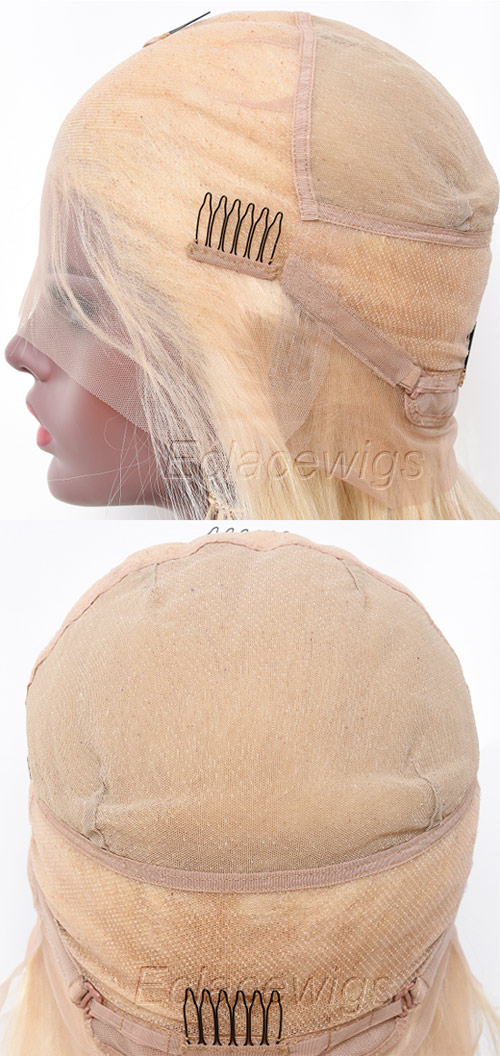 Hair color chart: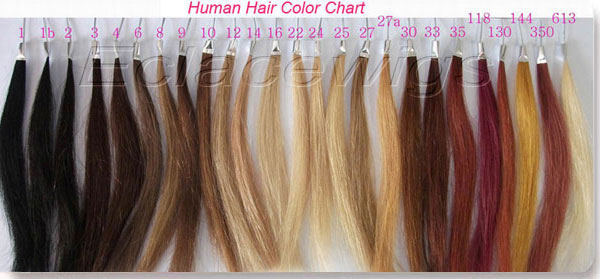 Medium cap and light brown lace available. the color was sold very hot, so maybe sometimes it will wait more than 3 days that new stock wigs can be completed.
Texture pattern: only silky straight and body wave can fall into pattern.
Density:120%
This 613 blonde full lace wig is 120% density. we don't carry thicker density by now.
Processing time:1~2 days.
Natural hairline: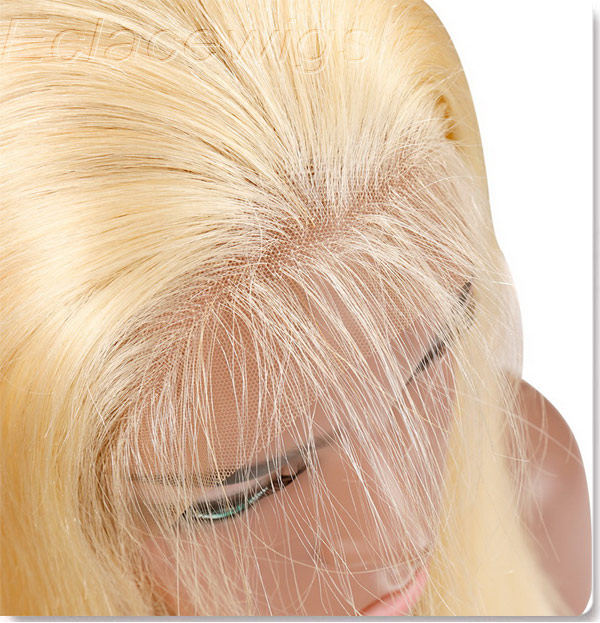 How to test human hair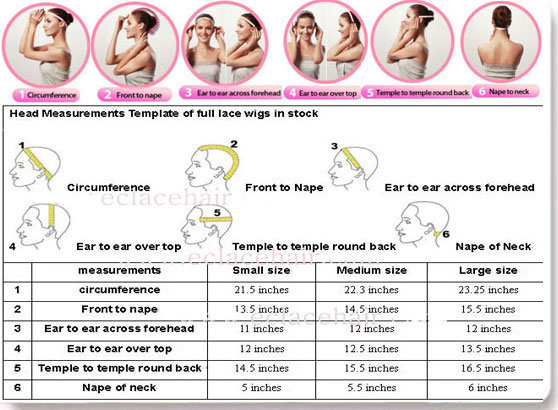 Refunds/Exchanges/repair service:
1,Buyer can exchange or return in one week for this full lace wig,we can repair for free in one month.Please view the item description and pictures carefully and ask any questions that you have prior to making any purchase. We strive to represent all our items in a honest and accurate way, and we are sure that you will happy with our service and products!
2,We can repair for free and afford shipping in one month after the order is delivered,we charge for shipping and repairing after the order was delivered more than one month.
3.We only accept returning by EMS,USPS or other postal office serive packages,other fast shipping packages are very difficult to pass our local custom!!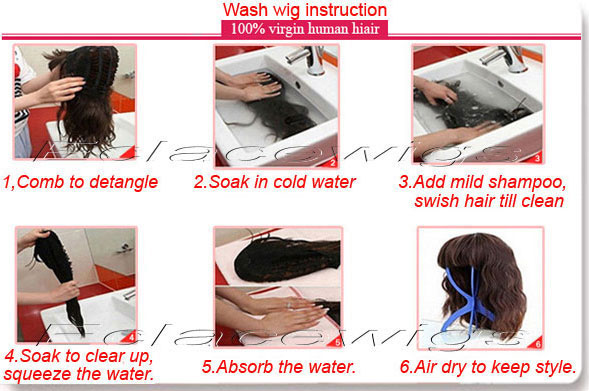 Wholesale price color 613 blonde Chinese hair full lace wig