Indian Virgin Human Clip-in Hair Extensions Price
Product info
100 percent virgin Indian human hair clip-in hair extensions cuticle attached!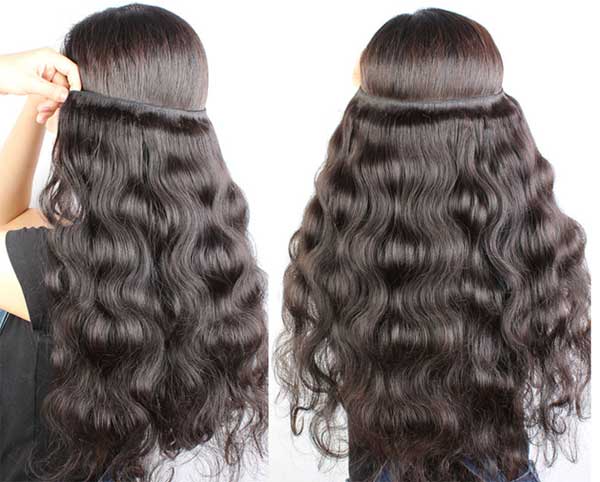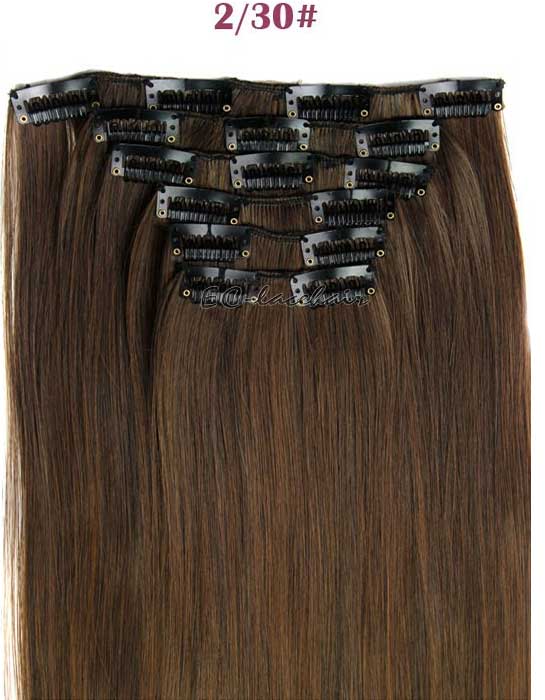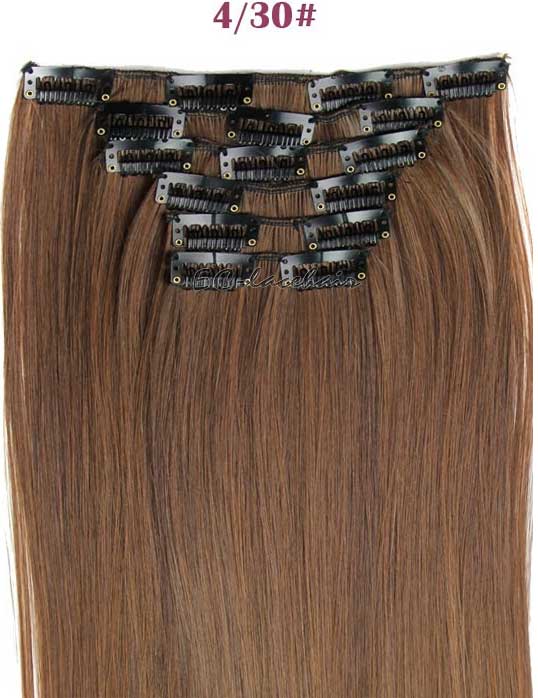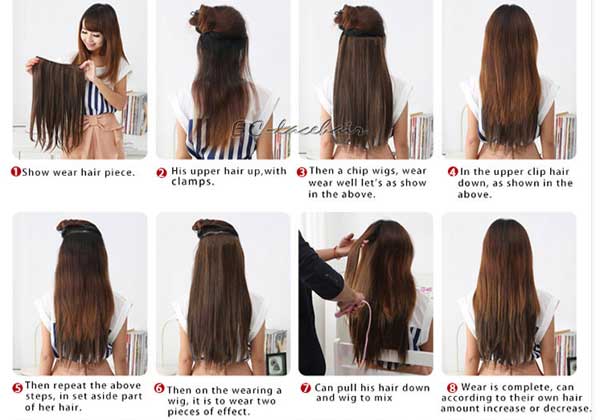 Hair color chart: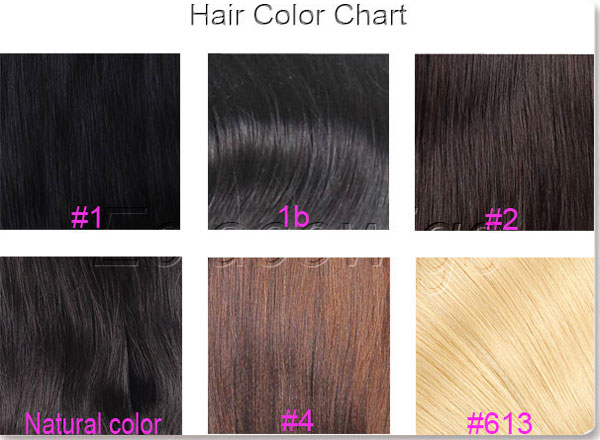 it will take less than 7 days to make clip in
hair extensions
.Please feel free to contact us eclacewigs@gmail.com if any questions,buyers can add special instructions in the order.
If any questions/comments please contact us. We strive to answer all inquiries in a timely manner.
Refunds/Exchanges/repair service:
We can only offer repair service for this product,because it is custom order,we don't accept return for refund.
Please consider carefully before making this purchase!