Lace Frontal
Product info
Brazilian lace frontal size:13x4,13x2
Lace frontal texture: Natural straight

It is factory special,the lace frontal will be sent from factory directly to your door!
We use 100% virgin brazilian hair for our products.cuticle attached the same direction!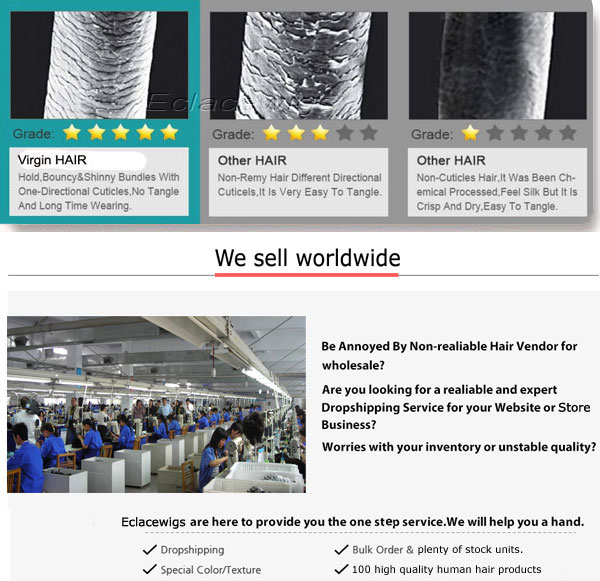 Lace color chart:light brown,medim brown or dark brown color.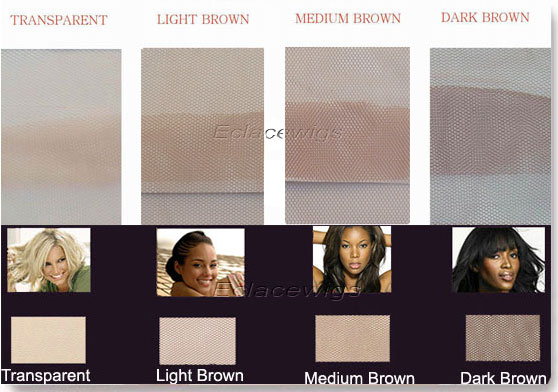 Hair color: 1, 1B, 2,natural color.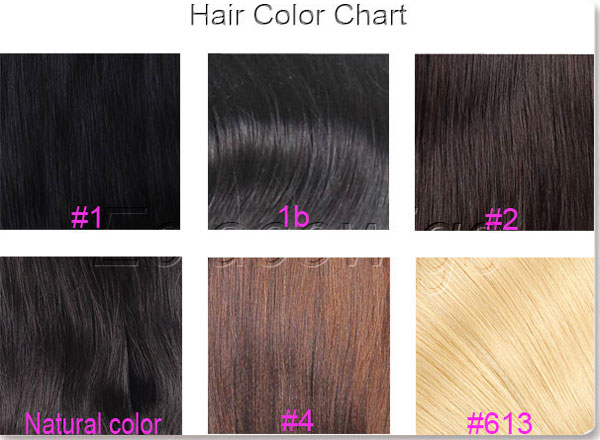 Texture chart: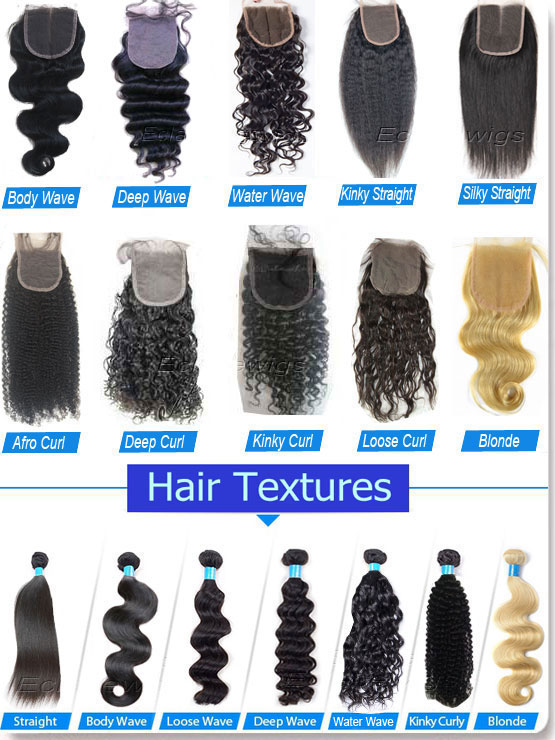 Texture can't fall into pattern if mixed synthetic hair.
Density Chart: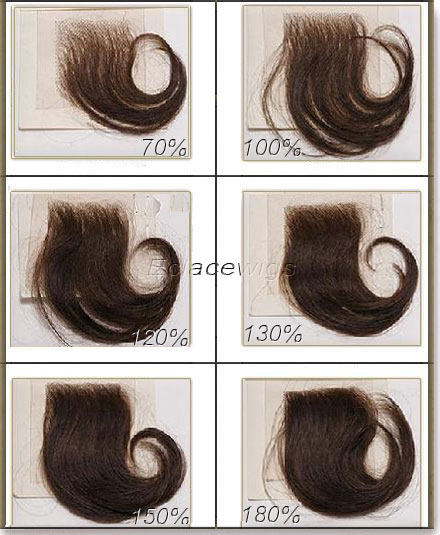 Hairline and knots:

Lead time 2 days,It will take around 20 days to make custom lace frontals.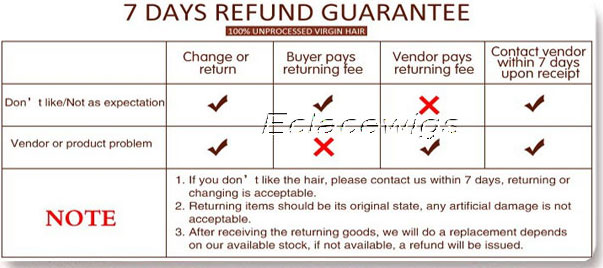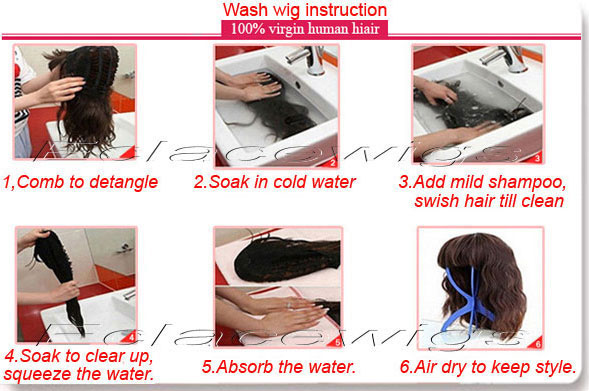 Please make a decisions and go ahead to place the order directly on our site.
Brazilian virgin human hair lace frontal