Product info
100 percent Indian human hair light yaki straight full lace wigs

Texture:light yaki straight

It is a lace wig made with high quality Indian Remy hair that has been processed to a light yaki texture.The texture pattern is designed to mimic the look of freshly relaxed African American hair. The pictures are light yaki unit, so it has less texture than regular heavy yaki hair. This unit is also available in regular yaki which has slightly more texture. The hair is smooth and flows beautifully.
Light Yaki and Yaki hair are both very popular texture pattern. Many people feel like silky straight hair is too shiny or unnatural looking while kinky straight textures may be too coarse and heavy. This texture gives a happy medium.

1.Last long,tangle free,never shedding,full lace with stretch lace at crown.
Cap construction: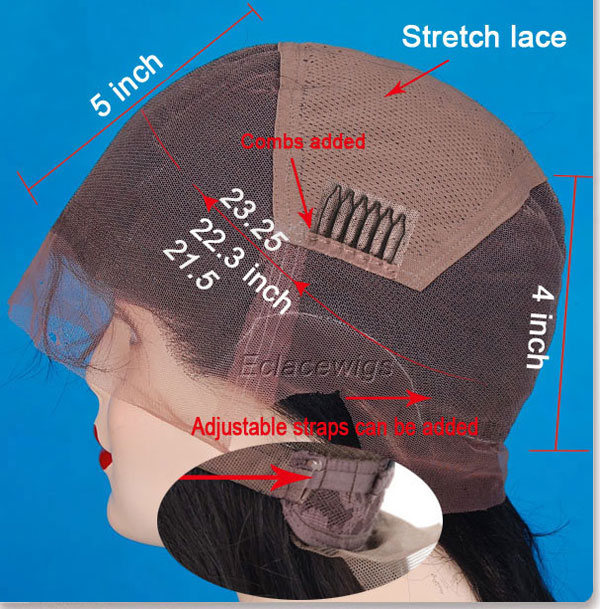 2.Hair length:from 8" to 24" are available.
3.Hair color:#1,1b,2,4,natural brown are available.We can add hightlights and bangs.
Color chart: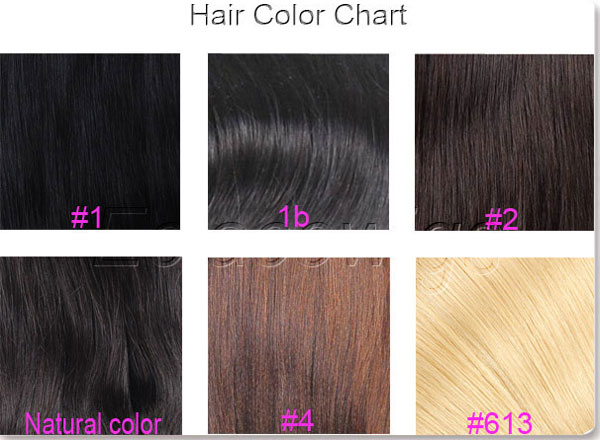 4.Density:120%,(please contact us if you want 130%,150%,180%)
5.Size:small,medium and large circumference,or custom made according to your speical measurements,that will be handcrafted to your design specifications.
6.Hair type: Indian remy hair
7.Lace color:light brown,medium brown,dark brown
Lace color chart: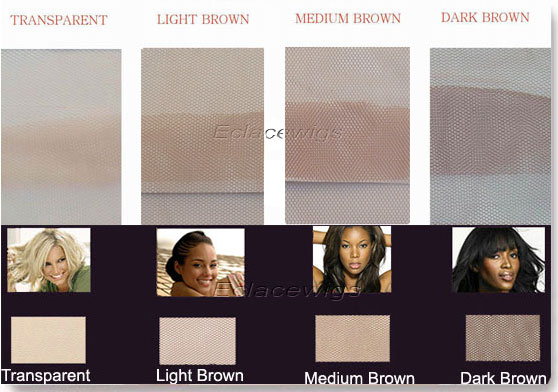 8.Bleached knots on the front hairline on the perimeter,only color 1 can't be bleached.
Knots & hairline:

9.Density chart: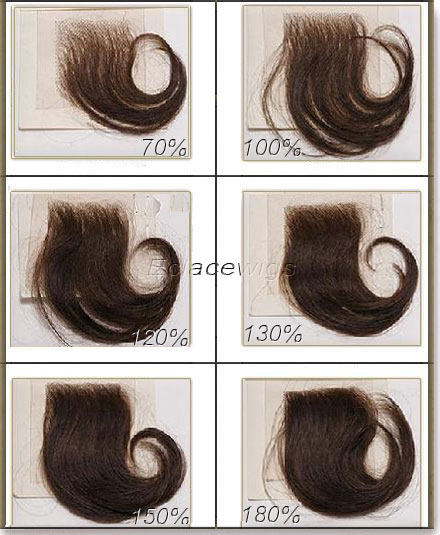 It is 120% density full lace wigs in stock,please contact us when need heavy density or light density.
How to measure my head:
Choose the exact length and size!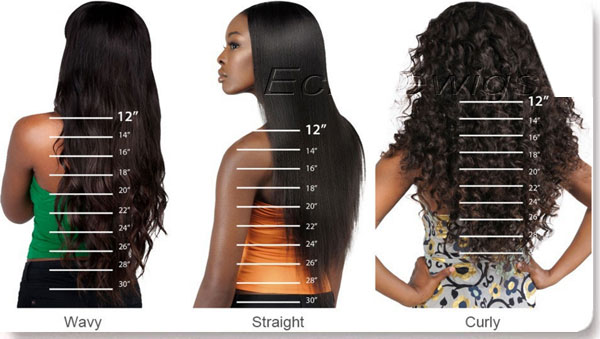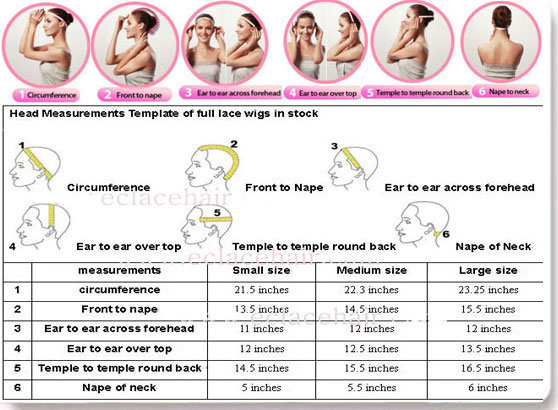 Refunds/Exchanges/repair service:
1 Buyer can exchange or return in one week for this lace front wig,we can repair for free in one month.Please view the item description and pictures carefully and ask any questions that you have prior to making any purchase. We strive to represent all our items in a honest and accurate way, and we are sure that you will happy with our service and products!
2,We can repair lace wigs for free and afford shipping in one month after the order is delivered,we charge for shipping and repairing after the order was delivered more than one month.
3.We can only accept returning by USPS,EMS or Postal office packages,please don't sent back by other shipping which is very difficult to pass our local custom!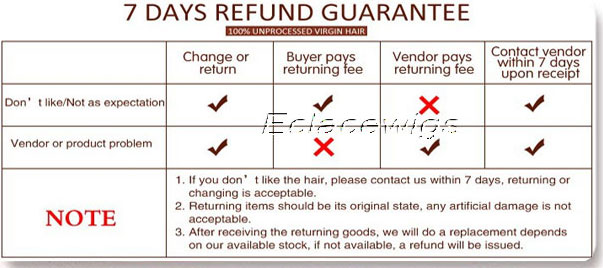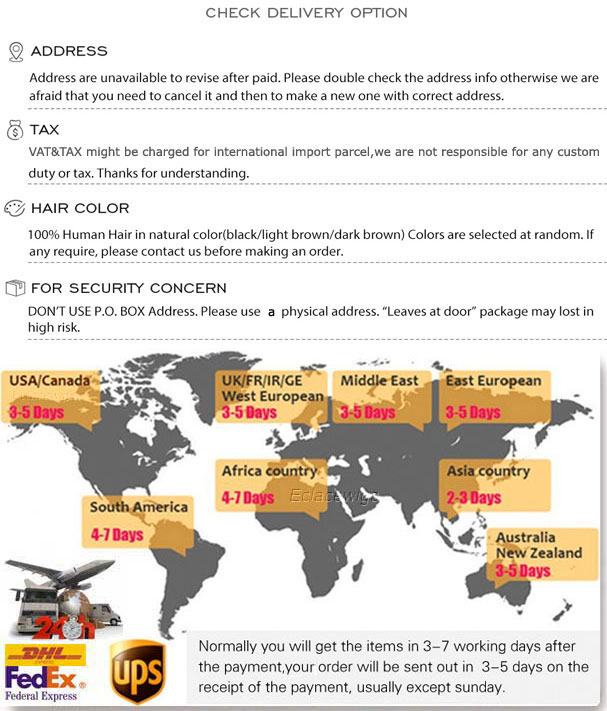 light yaki straight full lace wig in stock