Real High Quality Brazilian Blonde 613 Hair Weave Bundles Wholesale
Product info

High quality blonde color 613 100% Brazilian human hair weave wefts.100 grams/bundle.

Hair:
We use 100% virgin Brazilian human hair for our hair weave bundles selling on the site.


Width is different when length and weight of hair weave bundles are different.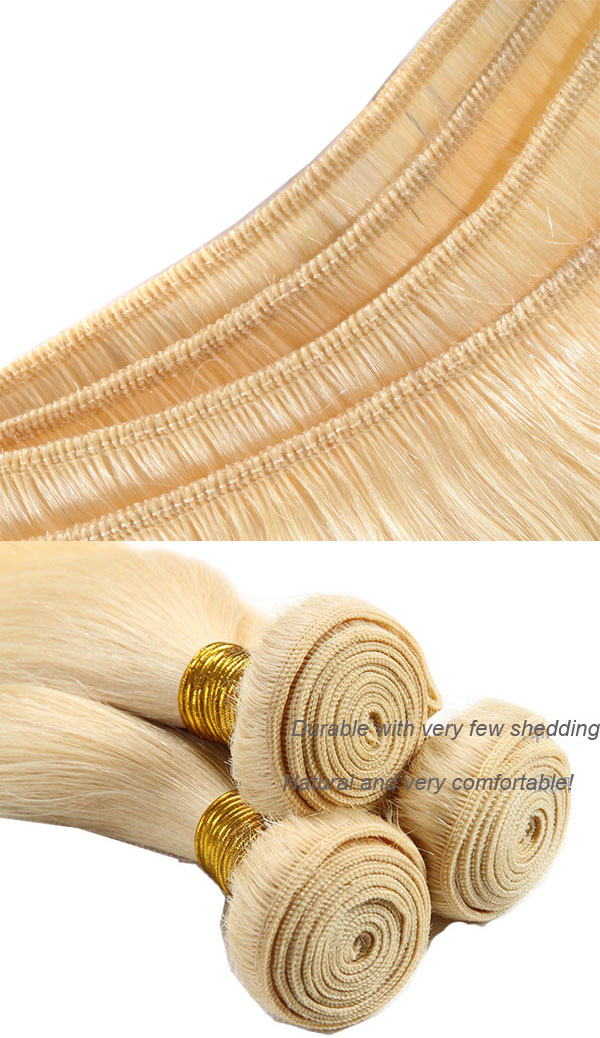 Texture pattern
Silky straight,Body wave can fall into pattern.
Quality control:
We committed ourselves to quality improvement and control. We ensure all hair weaves sent out are qualified.
Length:
Stretched length:8~30 inches,healthy end.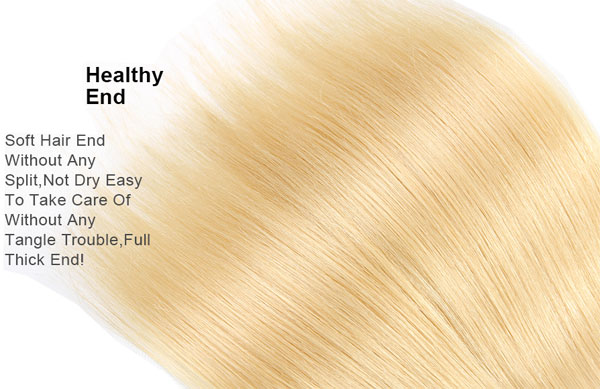 Lead time:1~2 days,sometimes body wave hair bundles will take around 3 days when not available.Large quantity in stock..
Please don't hesitate to contact us if you want to do real and great business!
Return policy: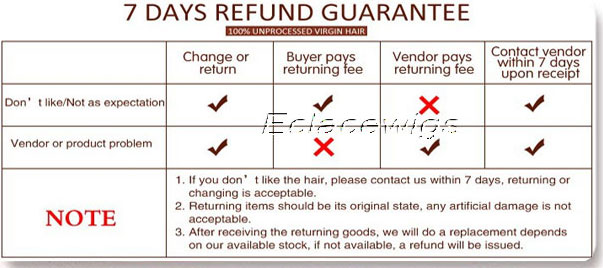 High quality Brazilian blonde 613 hair weave bundles wholesale price.
Shipping frame: