How to Maintain Human Hair Full Lace Front Wig?
CopyFrom: Author:S Yuan DateTime:2013-06-13 Hits:289
Purchase human hair lace wigs is a wonderful investment that you'll become outstanding and fashionable looking.
Most women wear human hair full lace wigs or front lace wigs, To maintain them,it is better to have a waterproof mannequin head. When cleaning and styling, the wig can be secured to the block with T-pins. Regular hair combs can be used on human hair wigs, although use care when brushing close to the cap lace of the wig.
Human hair wigs should be washed and cared to avoid buildup residue every one or two weeks. Normal shampoos and conditioners may be used, as well as many conditioning treatments. Let the wig to air dry thoroughly before wearing. A wig care stylist can also help you revitalize your wig.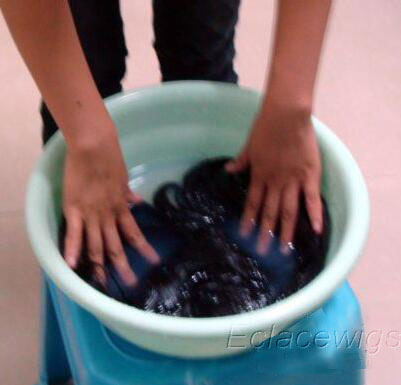 Color human hair wigs:
If you would like to let your human hair wigs change to a new color , it is best to seek the advice of a professional colorist. Many human hair wigs are already processed and dyed for color, it is better not to color such wigs if you can't remove the old color,only natural color hair can be dyed.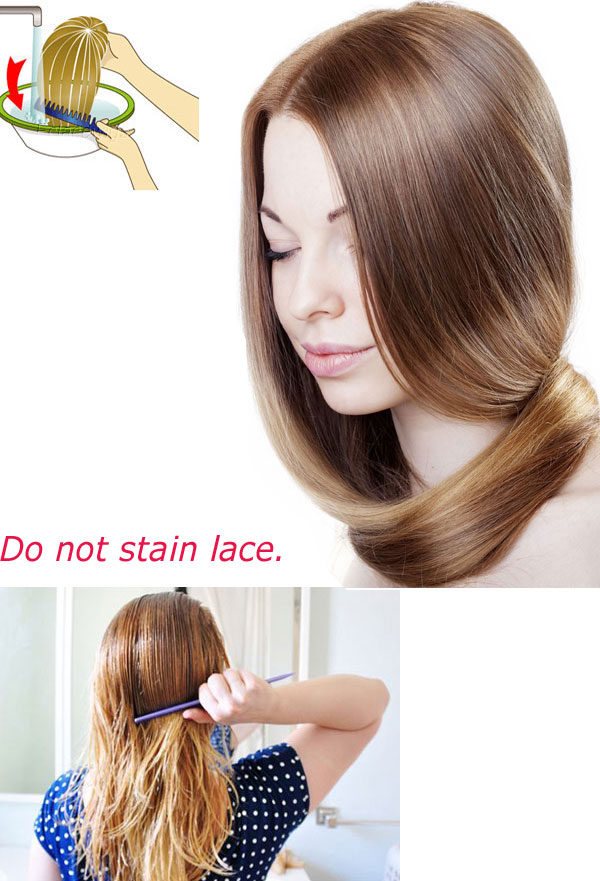 Style human hair wigs:
Human hair wigs can be styled just like your own hair. Heat appliances such as curling irons can be used,along with many styling products,but don't curl your full lace wig or front lace wig if your wigs was processed to small curls by manufacturer, . Be sure to choose a product that is best for your wig hair type, whether fine, curly or coarse.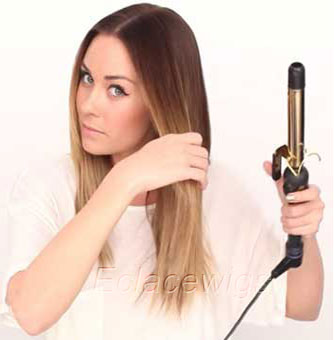 Wearing human hair wigs:
Attaching a human hair full lace wig or lace front wig with wig tape is best for temporary, removable wearing. For a longer lasting hold, the use of wig glue is recommended. When using wig glue, it is important to prepare the attachment area with lace-protector and knot-sealing products.our full lace wigs and front lace wigs are sealed knots,so you needn't seal knots again if your wig was bought from eclacewigs factory.