How Can Lace Wigs Look Real and Natural
CopyFrom: Author: DateTime:2015-11-04 Hits:465
For the most natural look, you can ask your stylist to cut your lace wig while you're wearing it.The key to feeling good in a lace wig is making sure that it looks as real as possible and made from professional factory. This is true whether you're dealing with the effects of medical treatment or you're just trying a new look. A good fit and expert styling ensures flattering and natural looks.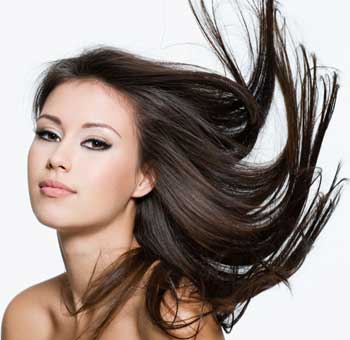 Fit:
Getting the right fit, start with six measurements. Pull your natural hair up into a bun so that it lies flat against your head. Determine the circumference of your head by measuring from the middle of your hairline in the front, along your hairline and back to the middle of your forehead. Determine the length of your head by placing the tape measure at the middle of your hairline in the front and pulling it back over the top of your hair to the nape of your neck. Finally, set the end of the tape measure in front of one of your ears at the hairline and pull it over the top of your head to the other side to determine the width. Get these measurements before you buy a lace wig.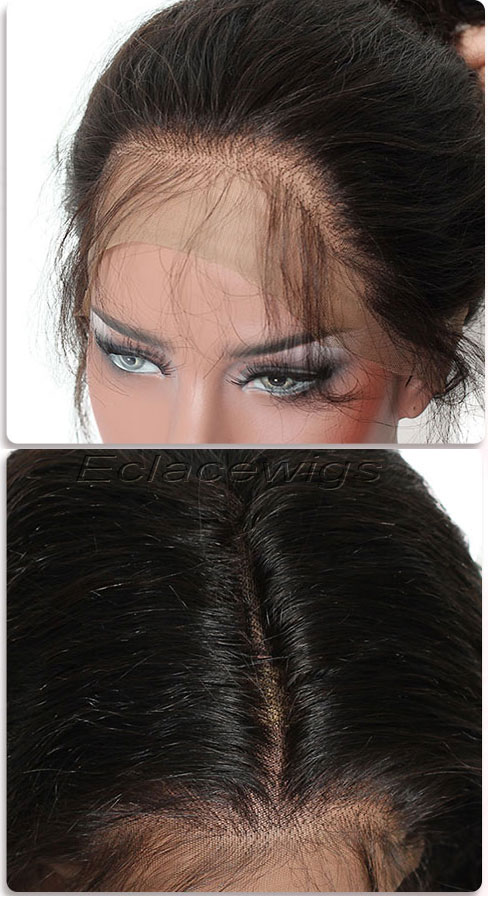 Go Natural:
If you can afford a natural human hair wig, it's definitely the way to go for the most authentic look. While synthetic wigs are usually less expensive and easier to maintain, they are often shiny, which can make them look unnatural. They're also heat-sensitive, so you can't style them with curling irons or blow dryers. Natural wigs, on the other hand, are made from real human hair, so they look and behave just like your own hair. You can wash them with regular shampoo and use your usual heated styling tools, such as a blow dryer or flat iron, to make them look more realistic and real.
Get a Trim:
Once you buy a lace wig, take it to your stylist and have it cut while it's on your head. Even if you like the style of the lace wig, it helps to have the hair thinned out in certain spots, such as the temples, because most wigs contain excess hair that can make them look bulky. Your stylist can also trim the lace wig to flatter your face shape. If you have a synthetic wig, however, make sure the stylist has experience with cutting synthetic hair, because special shears are required for synthetic hair.
Reduce Shine:
Shining can be a dead giveaway in a synthetic wig. Reduce the shininess to make it look closer to the real thing. Apply hair powder designed for use on wigs,or use a dry shampoo powder or spray. Avoid powders or dry shampoos that are white, because they can show up on black, brown and other dark hair. light yaki straight don't shine when you want straight human hair wigs.
Have Fun with Accessories:
While your lace wig may come styled, you don't necessarily have to wear it the same way every day. Add accessories as you would to your natural hair. Wear a headband in a bright color, or tie a bold floral patterned scarf over your wig to dress it up. Use embellished hair pins or clips to pin back your bangs or just add a little bling to your look. you can get outstanding look by accessories.
Name:Sheng Yuan

Content:Hair care condition is very important to let lace wigs looks new....

[More]
---