Varied Wig Types
CopyFrom: Author: DateTime:2016-05-14 Hits:0
Women wear wigs in order to change hair style or looking for solutions to their hair loss problem, wigs have become a great investment for most women. But before you investing in any hair replacement, it is helpful to have a look at the different types of wigs and find which suits you perfectly.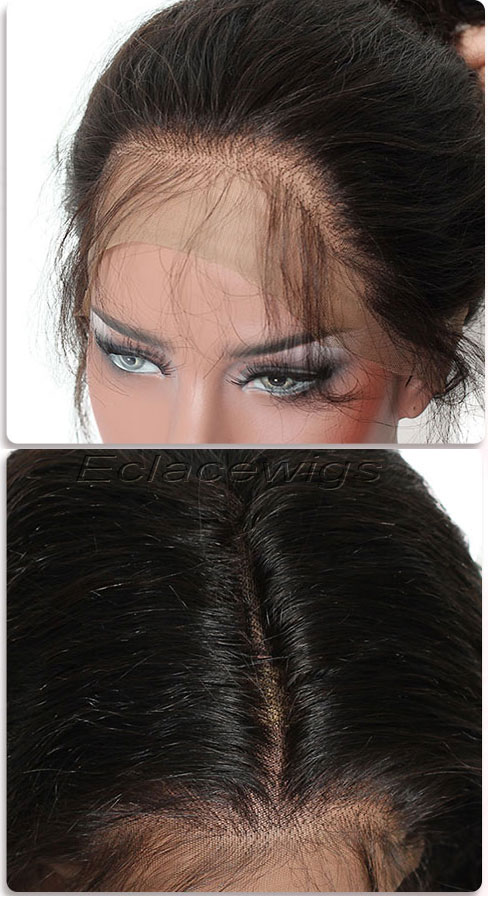 Standard cap construction wigs -it is also called lace wigs.The most important type wig is lace wig that the cap that is attached to the scalp and hair strands are tied onto this lace cap base. A standard cap wig is pre-designed and is hand tied at front or whole cap, with the top hair styled in a way that the cap base underneath is undetectable. This type of wig is quite affordable and widely bought, because it last long and makes your hair look very natural.The lace cap that is glued with an adhesive around the complete hairline,and can be styled in any way you want.
Monofilament cap wigs -This is a very natural looking and versatile type, Monofilament wig has a thin material at the crown, which is breathable and seems to look just like your scalp. Due to this illusion, you can style your hair any way you like without afaid that the wig being detected!it is more natural than standard cap lace wig.but Monofilament lace wigs need to be cusotm made,because their is almost not seller have this type available.
Silk top lace wigs:add a silk base at front of standard cap wig which can hide knots at front,because the knots are triple reverse tied on silk base, so knots are invisible,and hair looks like grown from your scalp when wear silk top lace wig.
Capless wigs - These wigs are extremely light and breathable. Instead of a cap base they have thin vertical hair weave tracks running through, with space in between hair weave tracks.the wigs are sewed from machine made wefts.so it is also called machine made wig.
Human hair wigs -hair are available in a number of different materials, and the most natural type is human hair wig. Available in almost every hair texture and color, Human hair wig can be styled and maintained just like your natural hair without the problem of actually damaging your real hair.
Synthetic wigs -Means the wigs are made of synthetic fibre. While they are not as fine as human hair wigs, the high quality synthetic wigs look natural as well. They are much cheaper than human hair wigs, but cannot be styled with straighteners or curled.