What wig style is more popular?
CopyFrom:www.eclacewigs.com Author:Vivian DateTime:2013-03-06 Hits:118
Today,
front lace wigs
and
full lace wigs
become more and more popular in the world. More and more people want to wear a wig. Not only the hair, even the women who have their own hair, they also like wearing a lace wig, to make it more beautiful.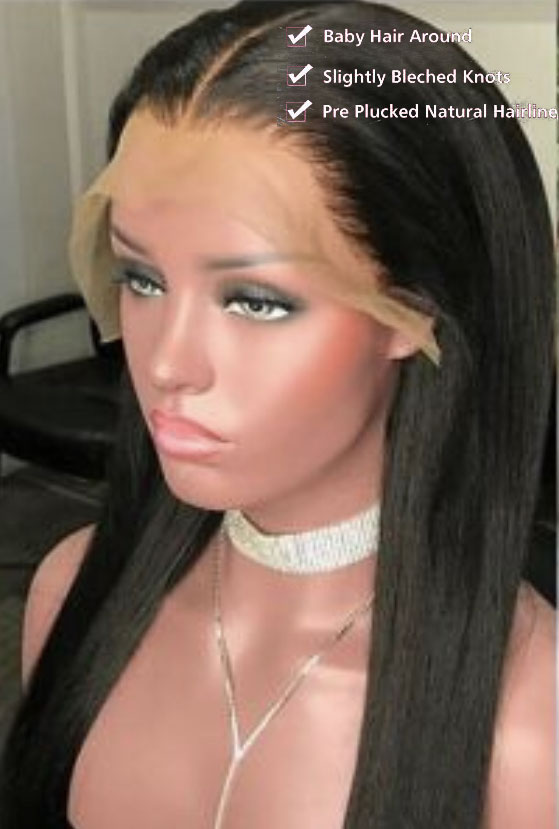 Therefore, the lace wig market has become increasingly strong. There are a lot of lace wigs suppliers of low quality at first, buyers are too shy to tell each other that they are wearing a wig, because they are afraid that people will laugh at them. But now, everything has changed. Full lace wigs, front lace wigs made from real hair, the better the quality, welcomed by customers. When we wear a lace wig, it looks like our own hair. We can change the hairstyle, do not worry, it will hurt our own hair. When you go to the Party, to select beautiful clothes, do not forget to choose for themselves a stylish human hair wig.
More black American women love glueless lace wigs now! Soft and comfortable, and they are also affordable, easily wear. I began to sort them supervision, sometime you may get the wig in two days after you paid. This is amazing ... Here are some experiences from my years of pruchasing lace wig. The key point to remember is that a full lace wig fashion next month, or next year, because it is not a dress. More importantly, human hair, they are allowed to make the hair. You can even dry the hair color, if you want to change something new. Excellent custom lace wigs, must tied and fit your scalp very well, it better if you have a smaller or larger head. Do not ask too thin or too thick hair, medium density (120%) better suited. However, for lace front wigs, I prefer a thicker density. Because it will look more natural with a thicker density. The hairline is very important. It must not be visible. Therefore, prior to purchase, you more than check hairline like. Even if you put it in the back of your ears, it will look very real, just like your own hair.
there is no information