What face is suit for short hair wig?
CopyFrom: Author:Sheng DateTime:2013-03-13 Hits:99
We know that not all of hairstyles are suitable for everybody? A dynamic change beginning, maybe you always expect the shape of your face. Short hairstyle the placement will be better for you, if you are lucky, a square face. With the typical hairstyles you will look even better. Of course, the layer of your hair must be healthy, smooth and repair regularly. Conventional shampoos and conditioners can make the hair more healthy. Proposed in a fixed period of time to take care of you no glue full lace wigs.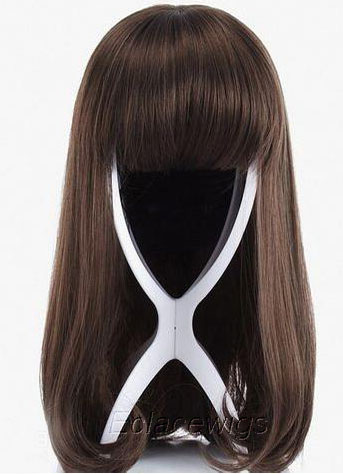 It will give you a different feel, when you change to a different hairstyle. Short hair style makes you look young, wavy or curly hair makes you look mature. Everyone likes to wear very elegant, beautiful hair.
Before you change your hairstyle, it's to do more research first, style, most of the girls prefer normal suitble for you. There are many types of available hair for your chioce.