Product info
10/6/4 mxed lace front wig,custom wig
Custom Options
All of the following custom options are available to you for no additional charge.If you want something that is not on the list please contact us in order to inquire about availability and/or additional charges.Length: Choose any length between 8-32inches.
Choose from any of our pictured styles in color chart or you can send us a picture of what you want.We are great at texture/curl matching!
Texture pattern styles: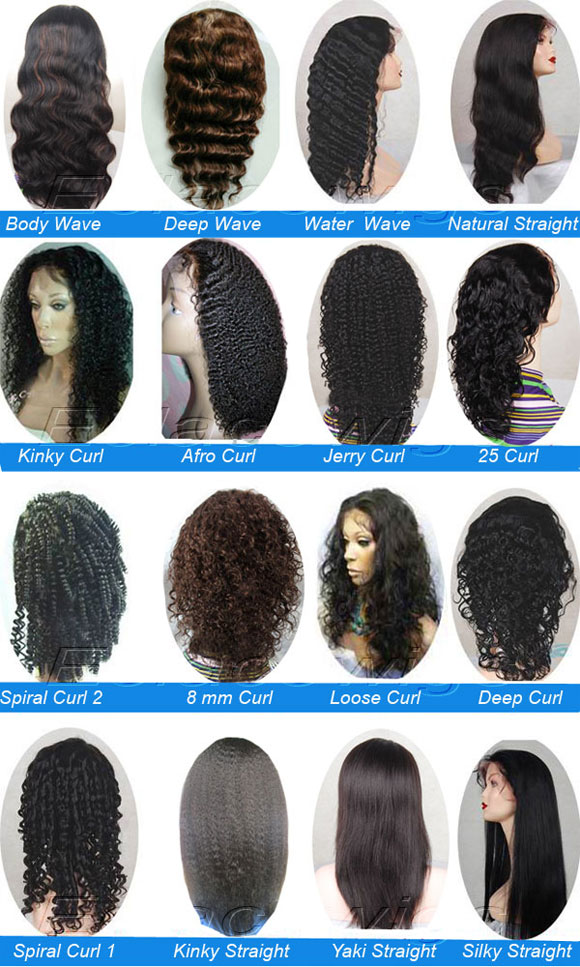 ,it is body wave in the picture!
Hair Origin:
Malaysia
Lace Colors:
Transparent, Light brown, Medium brown, Dark brown or Black color,Lace color chart: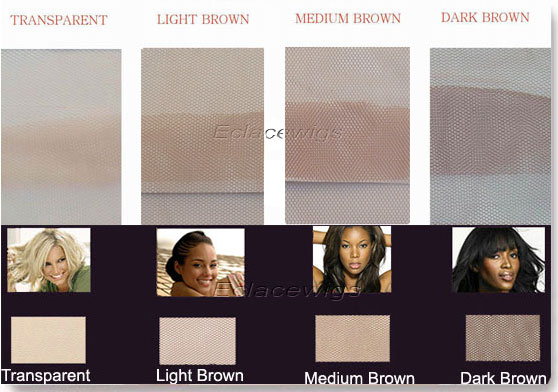 Lace Type:
Swiss Lace,French Lace,or Monofilament lace.
Hair Density: Extra light (80%), Light (90%), Light/Medium (100%), or Medium (120%). You can also fade/blend densities to achieve your desired look. Medium/Heavy density add $50, Heavy density add $75.
it is color 10/6/4 mixed in the picture.
color chart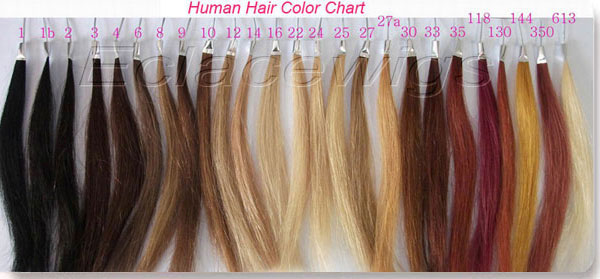 Highlights/Color Blends: Select any highlight/blend color to complement your base color (2 colors). 1 base color and 1 highlight color is included in this listing, add $16 for each additional color.
Cap Design: View cap construction schedule.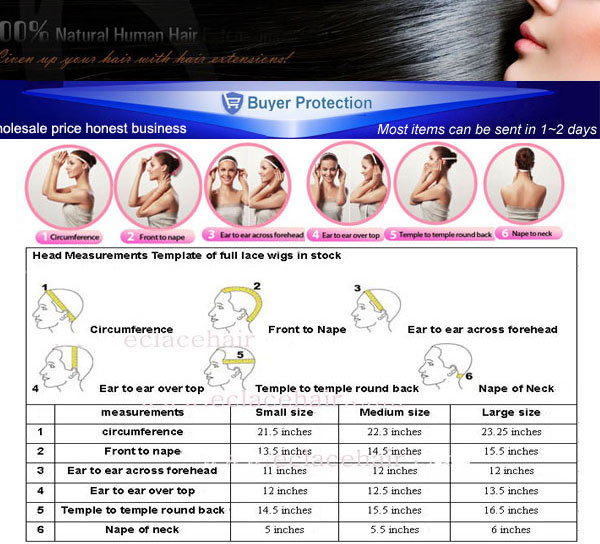 Stretch lace or glueless wig: Available upon request
Baby hair: Yes/ No- Baby hair can be added around the entire perimeter of the unit or only in certain areas if you prefer.
Bleached Knots: Knots are bleached at front hairline for no additional charge.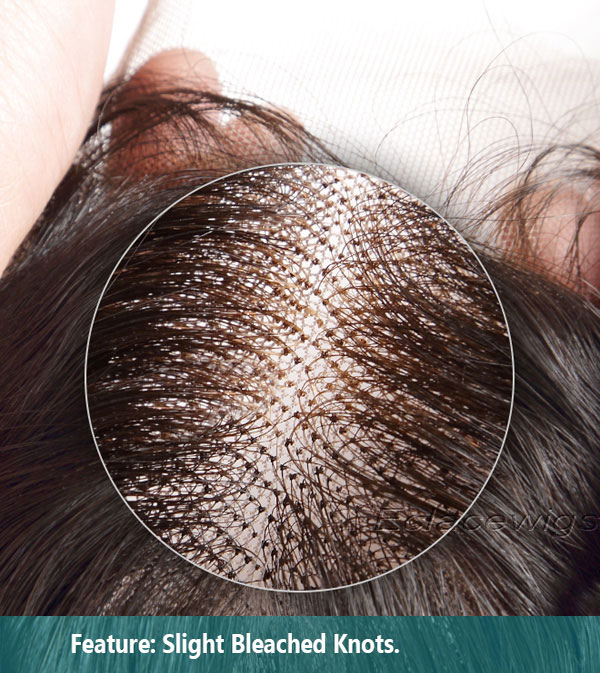 knots of color 1 can't be bleached.
Cap Size: The cap can be custom designed to fit your measurements or you can order a standard medium cap. (Large caps or any custom cap with circumference greater than 24" will be charged a large cap fee of $16)
10/6/4 mixed lace front wig,custom wig