Buying human hair wig is an expensive investment because hair is expensive,caring wig hair is an important thing. You don't want to spend hundreds or even thousands of dollars, but you don't want to get a lace wig you can't feel comfortable. The proper way to care for human hair wig is to increase the service life of the wig and make you look more beautiful.Good quality human hair wig from professional factory will last for years if care well:
A human hair wig from good factory or manufacturer will last for years. How to care for a human hair wig correctly?
Tools / raw materials,Hair conditioner,Towel,Comb
Steps:
1.Comb your human hair wig gently. No need to comb every day, let it rest.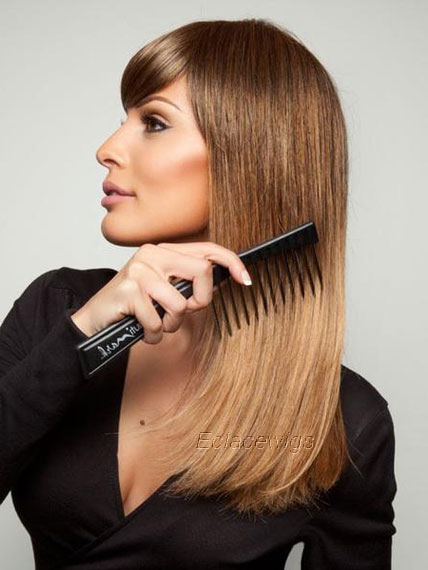 2.When you are at home, take the wig off and put it on the wig stage. The table will keep the shape of the wig and take it down to reduce the hair pulling off.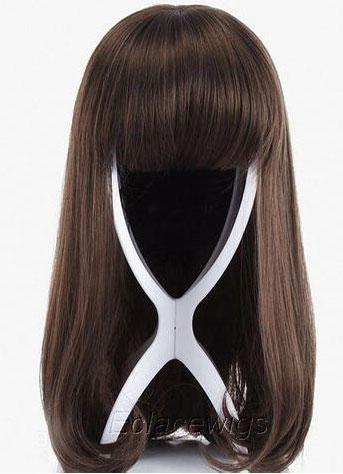 3.Don't wrap it in a towel after you've washed it. Carefully dry it one by one. This ensures that the human hair wig will not fall off. And don't do it in wet weather. A wet styling hair style also can damages hair.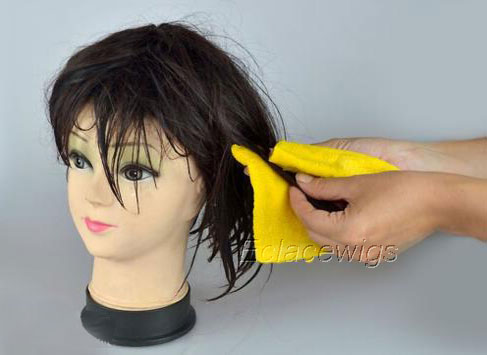 4.Wig is squeezed after water absorption. Do not wring the wig, otherwise the bottom of the wig will be deformed, and the shape will be funny after being dry.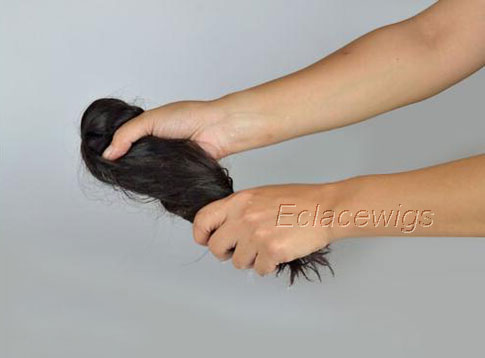 5.Never wash your human hair wig with a regular shampoo. Regular hair conditioner can be used, but regular shampoo is too rough for wig, causing hair loss.wash human hair wig in warm water or cool water.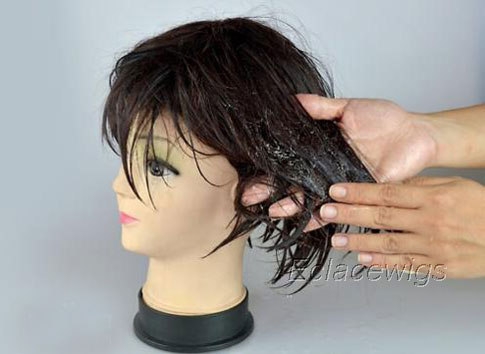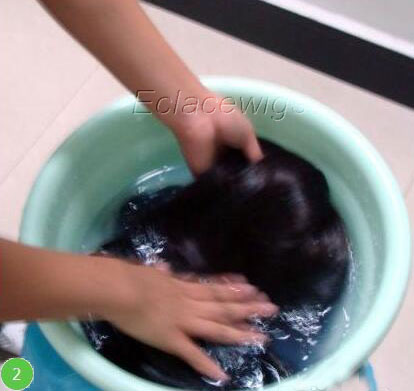 6.You can use a conditioner every one or two weeks to keep it shining and soft. Be sure not to moisten every day and rinse the conditioner, otherwise it will accumulate in the wig.


7.After wearing the wig for more than 20 times,you can wash your human hair wig again. If you wash your hair every day or every week, it will cause hair loss and hair loss, and the wigs will look less realistic.Here we suggest wash human hair wig after wearing for 10~14 days.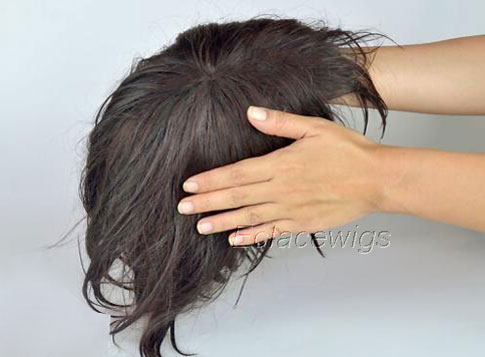 Matters needing attention:
1.If you wash your hair every day, it's not necessary to wash your human hair wig regularly.
2.Do not dye the human hair wig by unprofessional person.